Hi there, I'm Abhay
A machine learning engineer & normal science enthusiast living in sunny California, USA.
Currently, I am working with the good folks over at Cerebras Systems.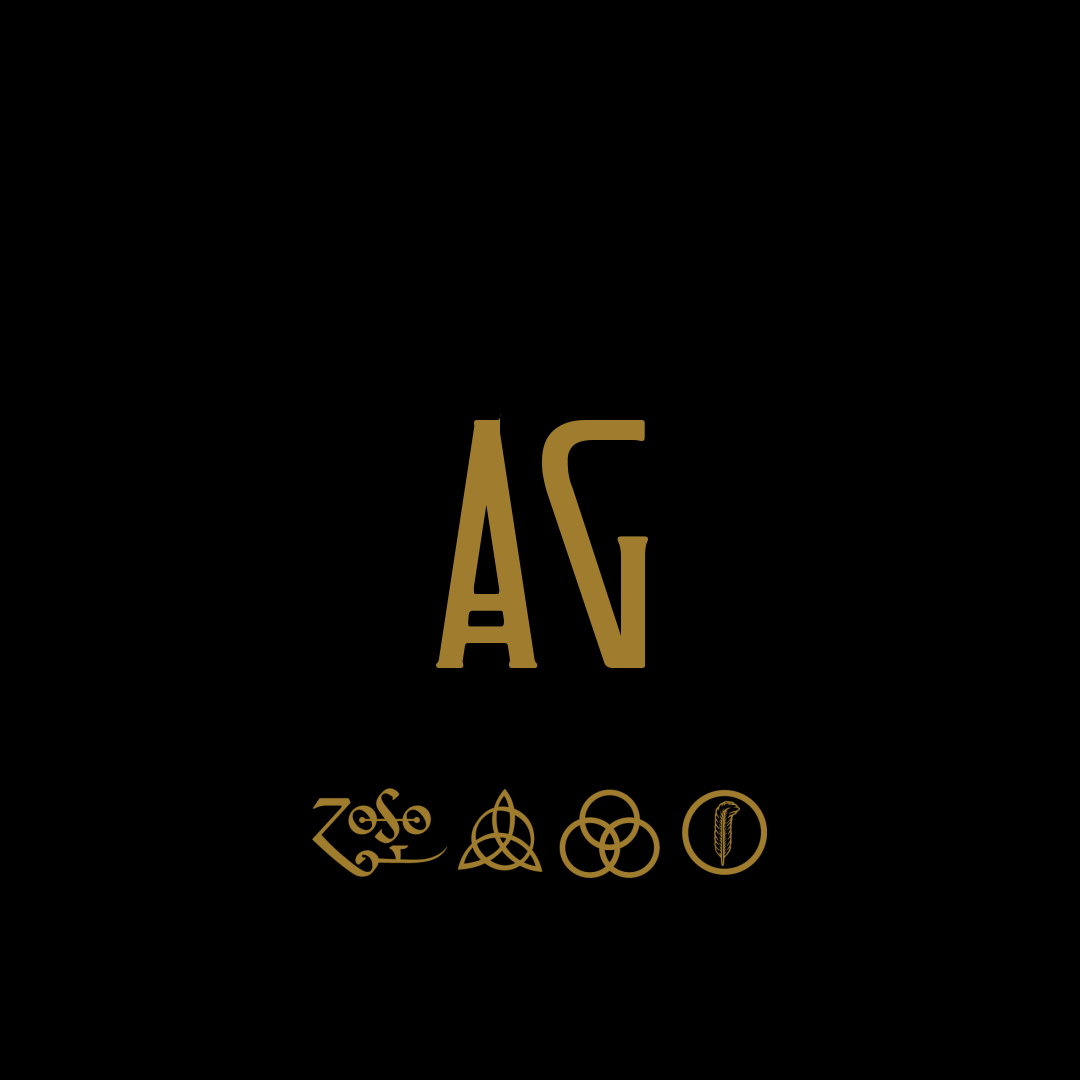 I design algorithms for the next-generation of deep learning hardware. As a researcher, I am passionate about the research, development and engineering that enables perception, learning and reasoning in modern AI systems.

I think about privacy a lot in this day and age, and hence, rarely share my photograph. In my spare time, I listen to old-school English music, love to travel and snap an occassional memory or two.
You can check out my blog, or find me online on Github and Twitter.